Category Archives:
Travel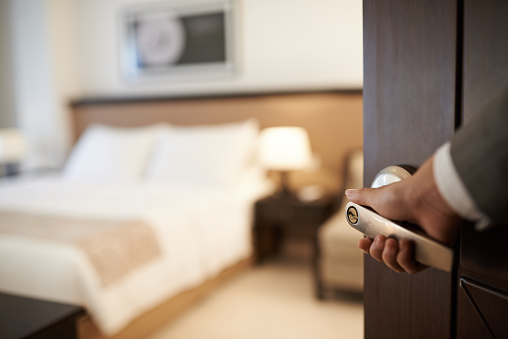 When To Take A Rest When Traveling?
Although travelling is a very fun experience, it can also be stressful. There are lots of factors that can give you stress which includes the delayed flights, the long lines at the airport and the unexpected accidents. Along with the experience is the woe that traveling can give you. This article will give some tips and advice that every travelers must follow in order to have a journey free from stress.
Tips to follow before you leave for your trip.
Pack the night before. Its very advisable that you have already prepared your stuff the night before your trip so that it won't cause you any hassle anymore. Cramming before your trip can be very terrible. Get lots of rest. It is very advisable that you have already took your rest ahead of time since it is very tough and difficult to sleep while you are traveling. In order to feel refresh during your trip, it is very advisable that you have already took a long rest.
The next few tips are the ones that should be followed during your travel period.
Get to the airport early. Its not good to think that you are running late for your flight. It is advisable to be early at the airport, in that way, you will have lots of time checking in and passing through the gate. You should always keep in mind that exercise is a must and traveling is not an excuse. Exercise helps to release endorphins that make you feel happy and reduces your stress levels. Traveling should not be an excuse to not eat healthy foods.
The last few tips that will be given to you are the tips that needs to be followed by travelers after the trip.
Take an extra day. If you can, plan to have at least one day at home before you go back to work or school. This can allow you to de-stress and prepare yourself for getting back to work. Have someone meet you at the airport. It can be really tough for you if you still have to drive yourself home after a long and exhausting travel. If possible, have a friend or family member meet you at the airport. Riding a shuttle or a tax is also advisable if you don't have any friend or family member that can fetch you at the airport. After you travel, it is advisable that you relax yourself at the bath. Once you have already went home, immediately give yourself a relaxing bath.